Why Should You Invest in PLC Express?
PLC Express Recruitment offers three Entry Points into your Franchise Opportunity. PLC Express (PLCX) is a franchise offering that was born from 20 years of experience by Positive Life Concepts. PLCX franchisees are resellers of HR and recruitment services to small and medium-sized businesses at greatly reduced rates and superior quality of services normally and reserved for Fortune 500 and large capital national accounts companies.
Whether you are looking for a career change, keeping your existing job and adding a significant revenue or are currently own a staffing or recruiting agency and looking at scaling up  the PLCX systems, revenue/profits, wanting to add new agencies and need support in your growth, at PLCX, we support our franchisees every step of the way – for life.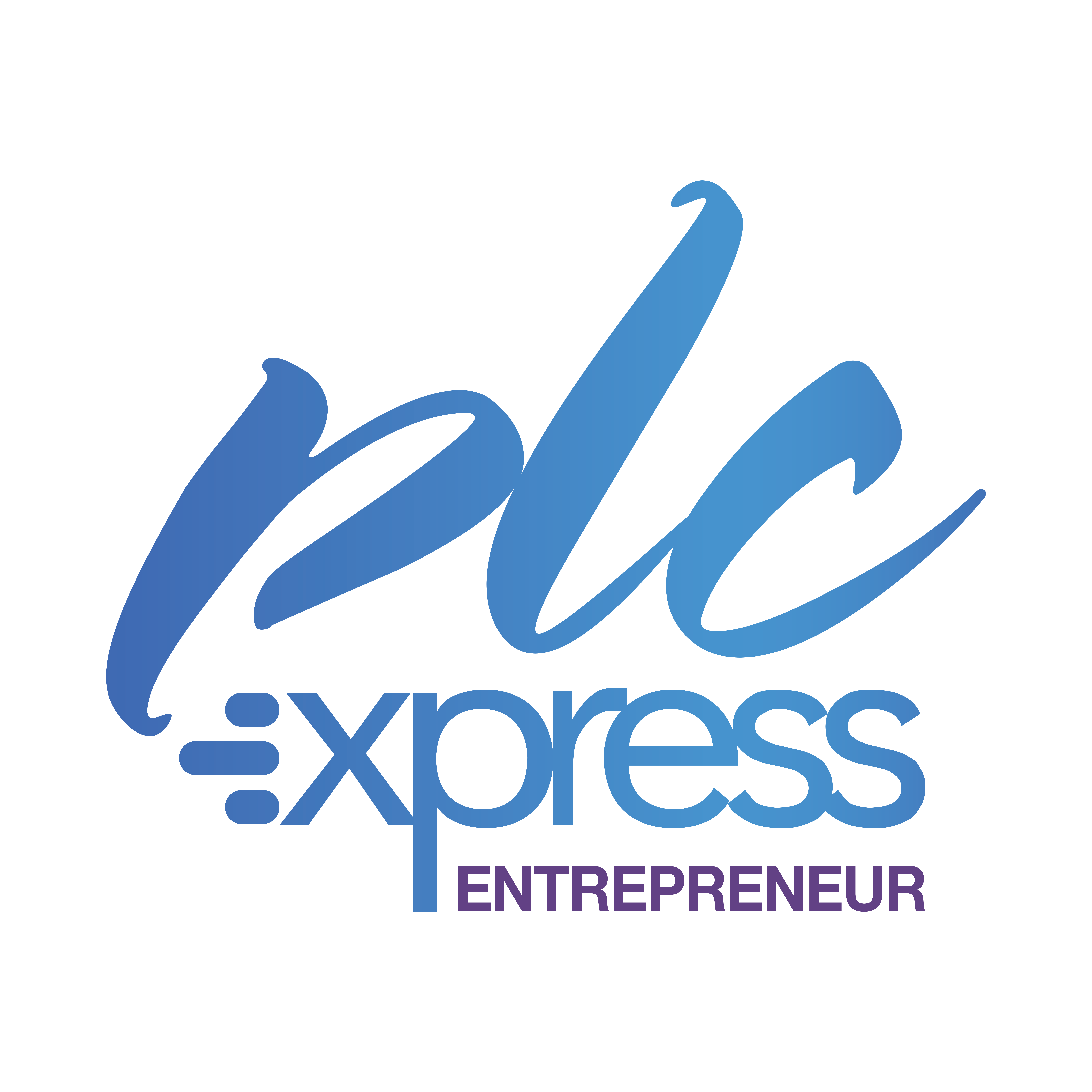 1. PLCX Entrepreneur
A simple-to-operate, sustainably supported, highly flexible Recruitment Agency Business Franchise model, while keeping your existing work or your existing business—and adding revenue to your bottom line, is a fantastic place to start your own recruitment business for all industries, small to large companies, and creating a large increase in your income while learning the ropes and being supported and trained along the way in your new HR company.
Your PLCX Entrepreneur utilizes 20+ years of successful experience in the HR/Recruitment/Consulting industry; even for those that have never been in the combined in those industries, or those looking at keeping their present employment until deciding to scale up to a full-fledge PLCX 360 business.
Our state-of-the-art AI (artificial intelligence) modeling and our use of algorithm tools, proprietary digital sales and marketing strategies, with our exclusive PLCX digital training system/support, including an advanced business development franchisee recruitment model structure for increased sales conversion ratio & repeat clients—the PLCX Entrepreneur model creates measurable savings for high-end executive placements with an above average revenue for placement and ROI and ROT (return on time), recurring placements and 20 years of experience and… well, you get our point!
Even without an HR or recruitment background, and even without added additional investment like other franchises, you will own your recruitment business; part-time or full-time, with an opportunity to scale up your business on your own time with PLCX. Think of this as having a system to create the amount of revenue that you want, create a business that starts producing revenue as early as within 90 days; once the first 10-week module is completed, a customer base with recurring/repeat business opportunities throughout the year – no dull downtime, as little or as many clients as you want, and your own year-round business!
This model can easily be worked from a home-based office! Perfect for the driven person looking at adding substantial income to his/her existing situation, and did we say very scalable when you are ready!!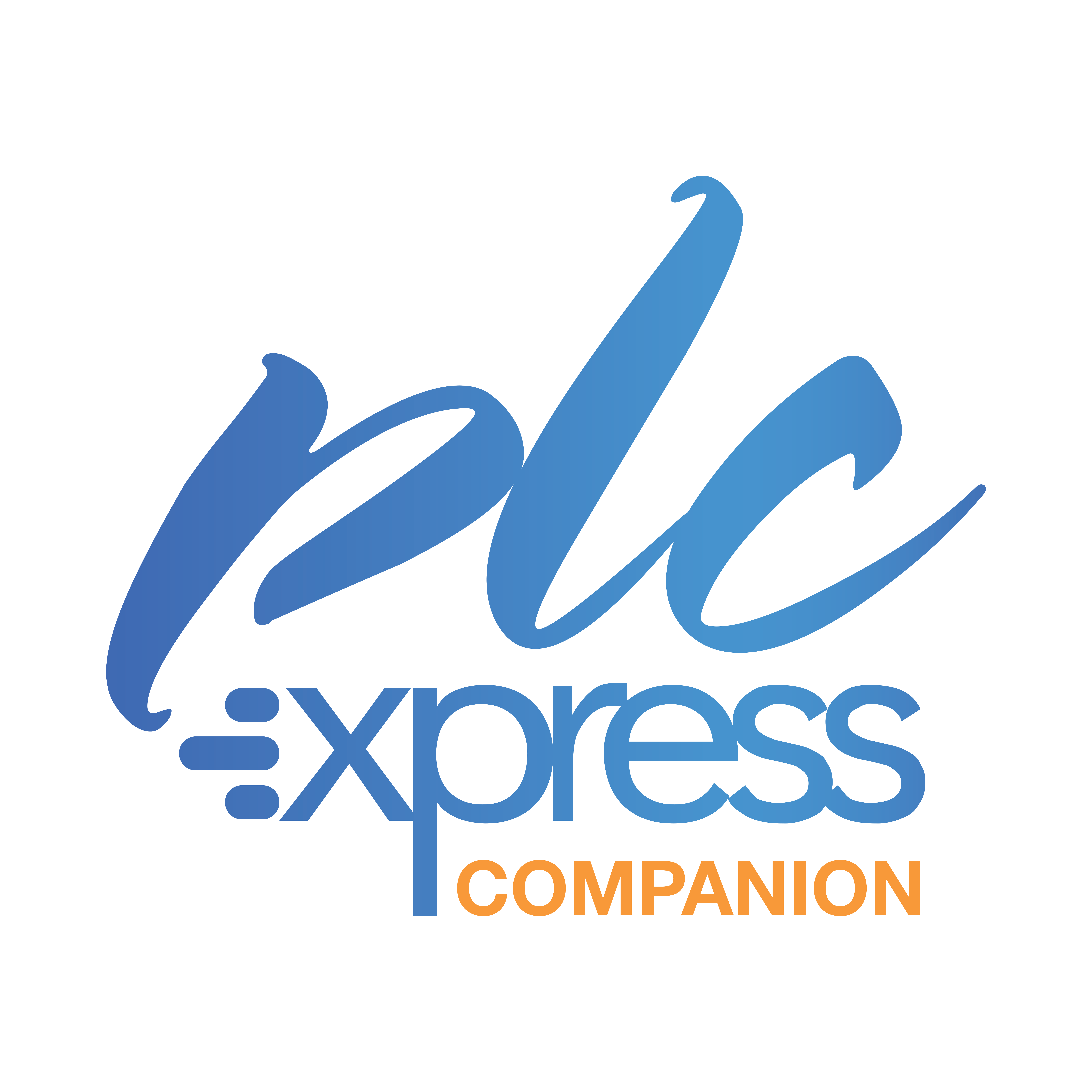 2. PLCX Companion
If you have a robust and successful background in business, or in sales or as a corporate executive, consulting or coaching, or a similar successful background dealing with people or companies or you are presently successful in HR/recruitment or in management with a recruitment agency – PLCX Companion is the ultimate choice to increase your revenue!!
PLCX Companion will help turn your skills and expertise into a revenue-making business or side business! Our franchise opportunity places 20 years of proven revenue making, directly into the hands of those driven by growth and business success; while not having to let go of your existing career, if that is your choice. You will deliver a superior business service of HR and Recruitment in your community, operate your own business in your own province or state, or nationally with a proven model, patterned for those with an existing successful or executive background in their present work.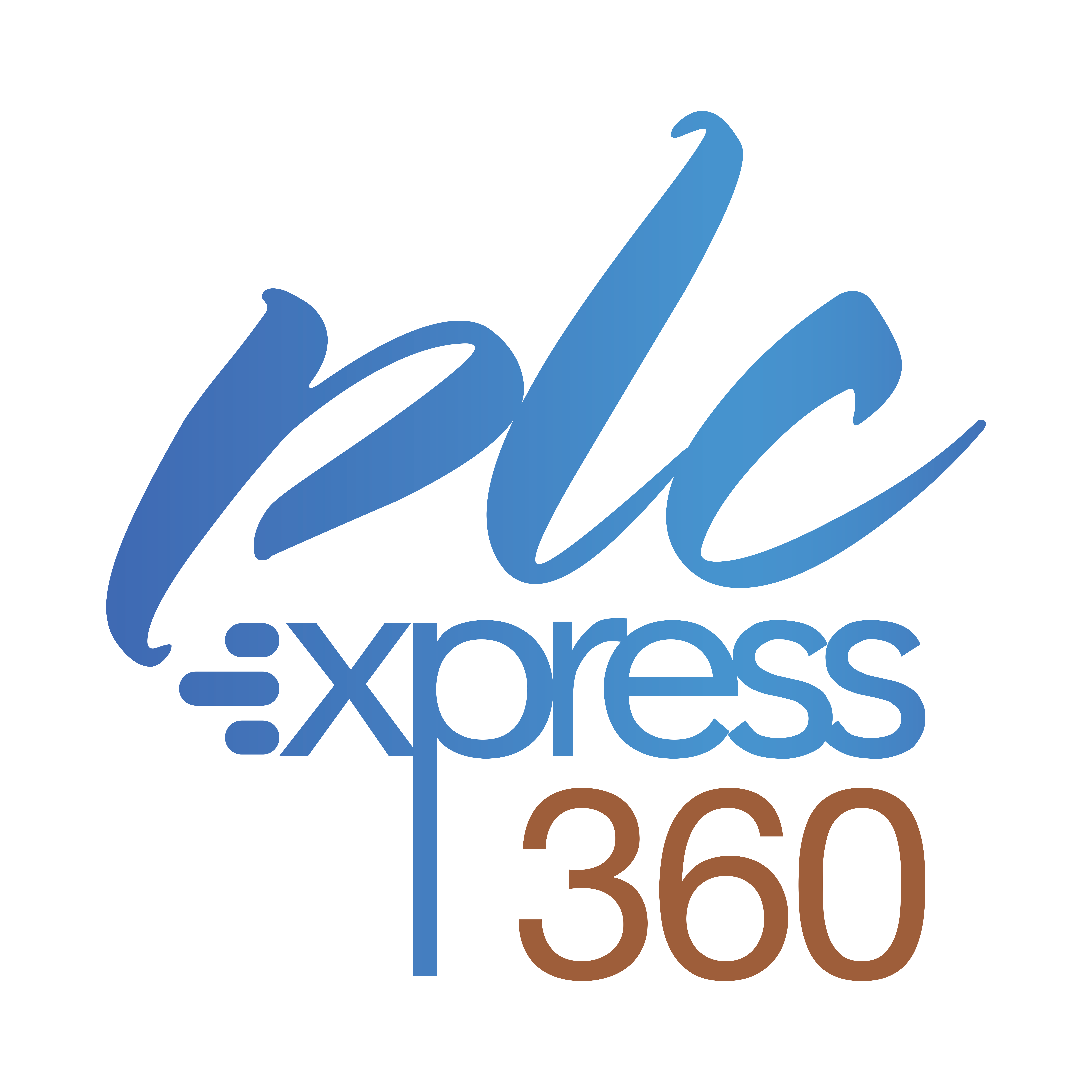 3. PLCX 360
PLCX 360 is a full-service recruitment/consultancy agency model, that may operate on its own or as both a front-end and a back-support model to new, existing or for their own PLCX agencies in other territories.  The PLCX 360 is also ideal for the large franchisor/company needing complex, frequent, and specialized employees/people search in the "hard to find categories", for their own needs, in addition to having an agency for profit making. This model is a more robust recruiting business for the community/territory/national level for the "Growth Minded" leader and growth-strategic minded business owner(s). Your PLCX 360 model will involve a small/medium office (appx, 800-1500 sq ft. or more), in each territory, with one to two recruiters, plus one support digital business development manager/operator. 
This model is also an ideal model for the driven couple/partners; looking at scaling/growing/starting or moving from executive positions in the marketplace, to creating their own 6, 7, and 8 figures revenue companies for the fast-scaling and multi-territory-minded driven business owners.
The PLCX 360 provides franchisees with an opportunity to learn how to scale up a business or start a physical location(s) and leverage the brand power and knowledge of 20 years of success, knowledge, marketing, systems, support, and training of PLCX.
This model is a full-fledged business, with one or more territories in mind, with potential in the six, seven, and eight figures income-driven business owners.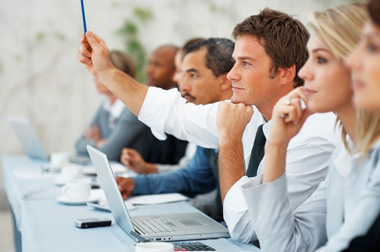 Initial Franchise Fee
The initial franchise fee is $59,900 and an estimated start-up cost between $83,450 and $200,500 which includes everything – as well as the franchise fee (See FDD – Fees are depending of the preferred started model of

PLCX Entrepreneu

r up to the full-agency of PLCX 360).
Other Financial Commitments
Royalties (monthly on gross sales):7.5%
Suggested Local Advertising Fund (monthly on gross sales): up to 8%
Corporate Advertising Fund (monthly on gross sales):2%
Incredibly Scalable
Whether you choose to manage daily operations; starting your own brand-new company or adding to your existing income with the PLC Express Entrepreneur Franchisee Model or choose to scale quickly to the PLCX Companion over time – or qualify to grow our own PLCX 360 by adding employees with our exclusive agency model, the series of PLC Express Models are easily scalable without occurring any subsequent franchise additional costs.
Our Franchisees
Our franchisees need to be as dedicated as we are to integrity, character, and service. We build our relationships with business owners based on trust and mutual respect. Strong marketing, customer service, and sales skills are needed in our franchisees.
Strong Brand Power & Marketing
Leverage the brand power of one of the trusted and recognized brands in the recruitment industry.  For over 20 years we've been providing essential services to both businesses and employees, earning a positive reputation across Canada. Our services are a win-win for everyone!
What To Expect from Us
State-of-the-Art Software, Technology and AI
Industry Experience at Your Disposal
Software Setup + Tech Support
Marketing Strategies that work
Ongoing Research and Development
Initial Accounting/Legal Assistance
Ongoing Support from Your Field Consultant
Comprehensive Initial Training and ongoing support
Proven Business Model
Exclusive & Dedicated Territory in Canada and the US
What We Expect from Our Franchisees
On-Point Sales Skills
Perfected Customer Service Skills
Strong Work Ethic, Discipline, and Integrity
Focused Motivation to Network and Build Relationships
Problem Solver
Business Acumen and Management Skills
Meets Financial Requirements
Your Franchise Journey Starts Here
We are glad you are here! For more information on the PLCX franchise opportunity, fill out the form and one of our dedicated team members will be in touch!